Kid-E-Cats claws into new ground
Kid-E-Cats claws into new ground
Broadcasters in Italy, Spain, Eastern Europe and Asia have picked up CTC Media-produced kids' show Kid-E-Cats from French sales house APC Kids.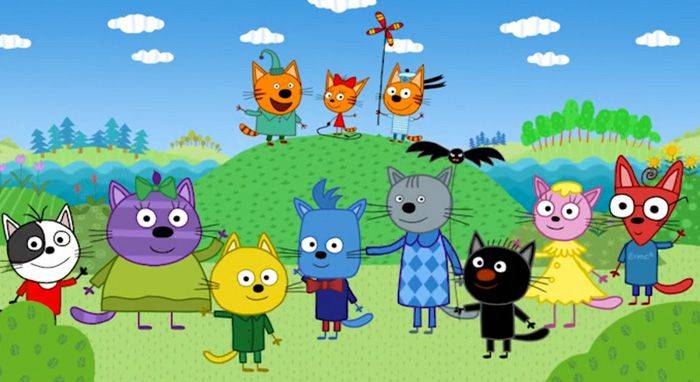 Kid-E-Cats is based on a Russian series
Turner's Italian channel Cartoonito, HBO Spain, MTG in Latvia and Lithuania, and C4U (Kids1TV) in South Korea have all taken the 52×5′ animated series.
Based on the original Russian series made by CTC Media and Studio Metrafilm, the English-language version of Kid-E-Cats is executive produced by Nigel Pickard, while Ceri Barnes (Floogals, Postman Pat, Casper's Scare School, Guess with Jess) is the story editor.
Kid-E-Cats follows three kittens as they learn life lessons through comedic problem solving. The series has aired in more than 140 territories including the UK, Germany, Australia and India through deals with APC Kids, the children's entertainment arm of About Premium Content.